Pipes are made to be durable to be able to do heavy work in any water system. Although their durability is ensured, here are 4 tips for you to remember for the pipes' maintenance and upkeep. 
1. Proper Handling of Transportation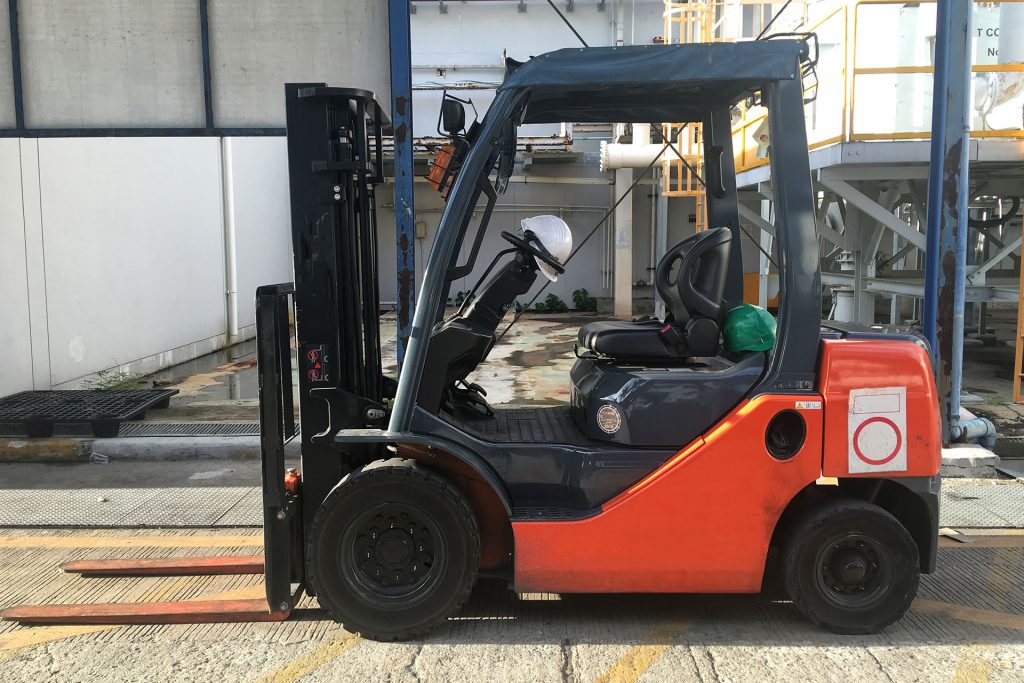 PE pipes are lightweight materials that can be easily transported and installed. At the same time, they also need to be handled with care. When picking up and loading pipes for delivery, a  forklift should be used to prevent any damage to both the outer and inner sides of the pipes.
2. Conduct inspections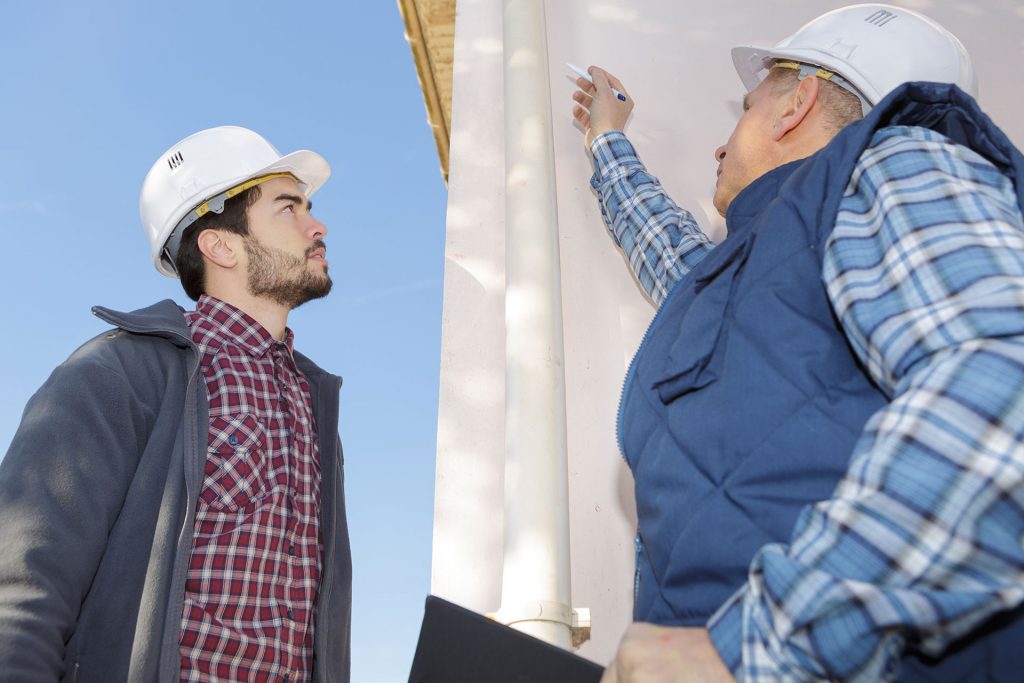 Add a regular physical inspection to your PE pipes' maintenance checklist. Regular inspection is essential especially when the PE pipes are located and installed at critical or risky locations. Always check the condition of the pipes and the structures that are incorporated with the piping system.  
3. Repair or Replace Damaged, Leaking Pipes Promptly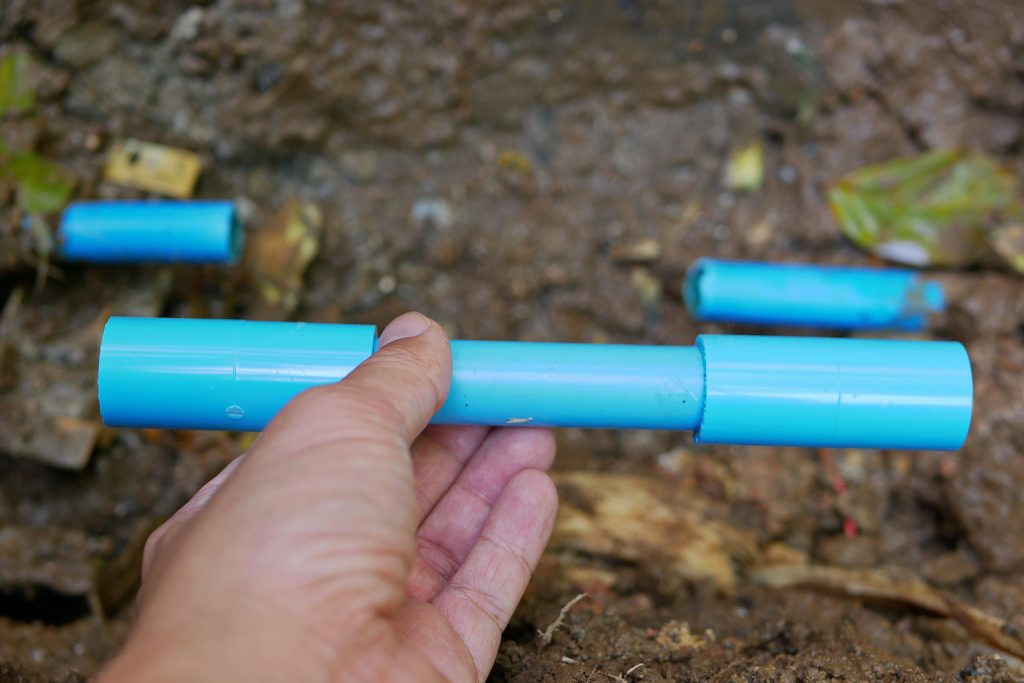 In some unexpected cases, damaged or leaking PE pipes, must be repaired immediately.  Most of the damage that can occur on PE pipes are from its external wall. Different methods of repairing a damaged pipe will depend on the severity of the damage. You may use an Electrofusion Patch for minor damages. Make sure the flow of water in the pipe is stopped. Make sure that your area is dry. Other than electrofusion repair, you may also do a Mechanical Fitting Repair especially when cutting damaged areas. Saddle Fusion repair may be used for small fractures on a damaged PE pipe.
4. Replacing Damaged pipes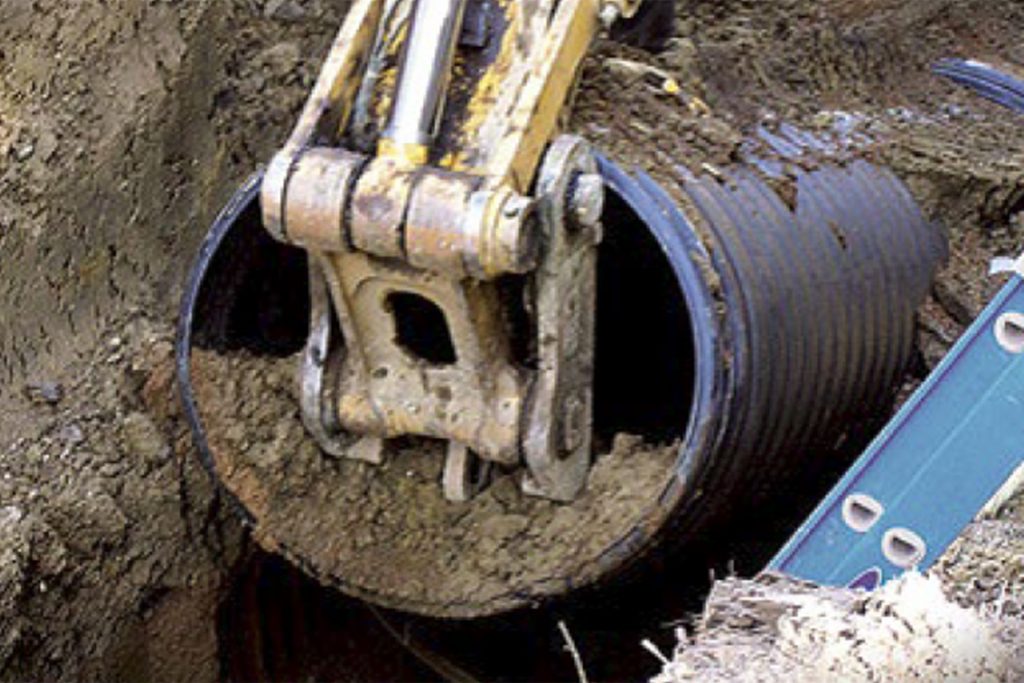 If you are using PE pipes to transport gas, the best and only option would be to replace the pipe. Repairing can be hazardous. Always remember when replacing a PE pipe; you should have a suitable diameter and pressure rating to maintain the flow of the pipeline. You may also choose applicable tools like a Chainsaw to cut off a damaged portion of a PE pipe, Heat Fusion Equipment or a Squeeze Off Tool. Always follow the section of the pipe that needs to be cut off or replaced to avoid further damages. 
HDPE pipes are among the mostly used pipes in the industry. Even if they have great benefits, it would still be best to take good care of them. Ask your manufacturer for more information on how to maintain PE pipes.
Check out our ERA HDPE Pipes and Compression Fittings available in different sizes. Like and Follow us on our Facebook page.