Aluminum composite panel is prominently used in aluminum cladding, partition, false ceiling, etc. that serve its purpose. These panel sheets are very convenient because it is easy to install. You can use ACP for the exterior and interior of a commercial building. Use the ACP with 4MM thickness for the exterior and use the one with 3MM thickness for the interior. This material is good for wall designs in building interiors, whether it's for a condo unit, office, living room, etc. 
Let us discover more about ACP for your wall interior.
1. Variety of Color
ACP sheets are a great alternative in decorating your wall interior. It provides different options of color matching the theme of your space. You can choose to take on one color or even combine different colors to place on your walls. You can also play with themes from neutral colors to bright tones. 
2. Home Friendly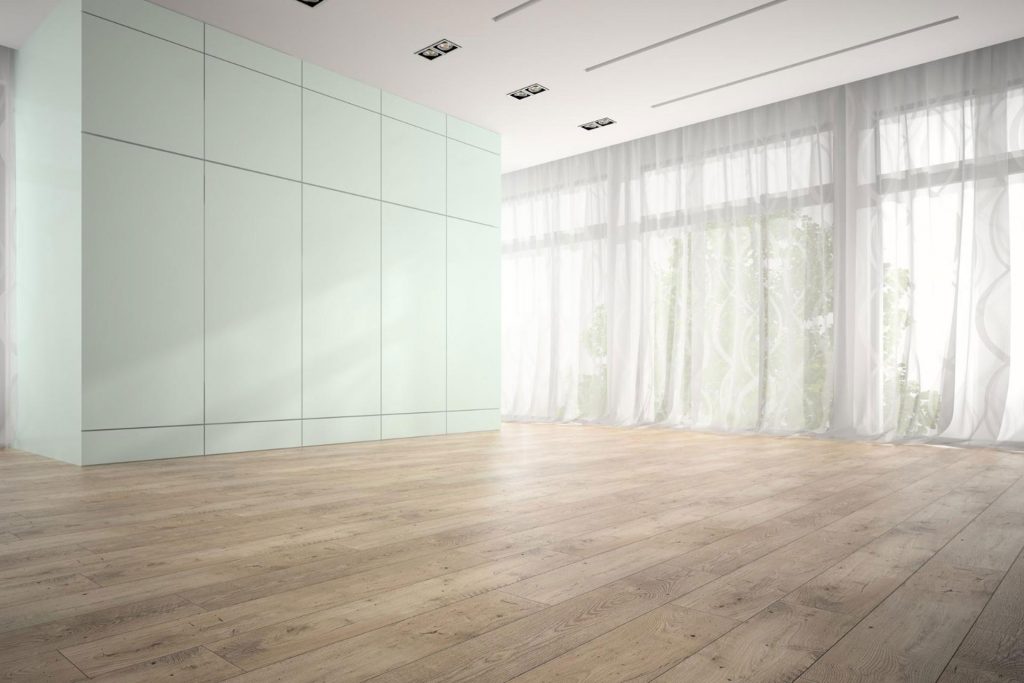 When we think about Aluminum Composite Panel we automatically think that this material is for commercial space only, but it begs to differ. The ACP sheets are most known to be used in exterior facade of buildings and interior wallings. But what others don't know is that you can also use it in your homes. You can use it in your living room, play room or hallways. Asides from a wide selection of color to match your home, it is also easy to clean up. Dust doesn't easily stick on it and wiping it with a damp cloth will do the job.
3. For Commercial Spaces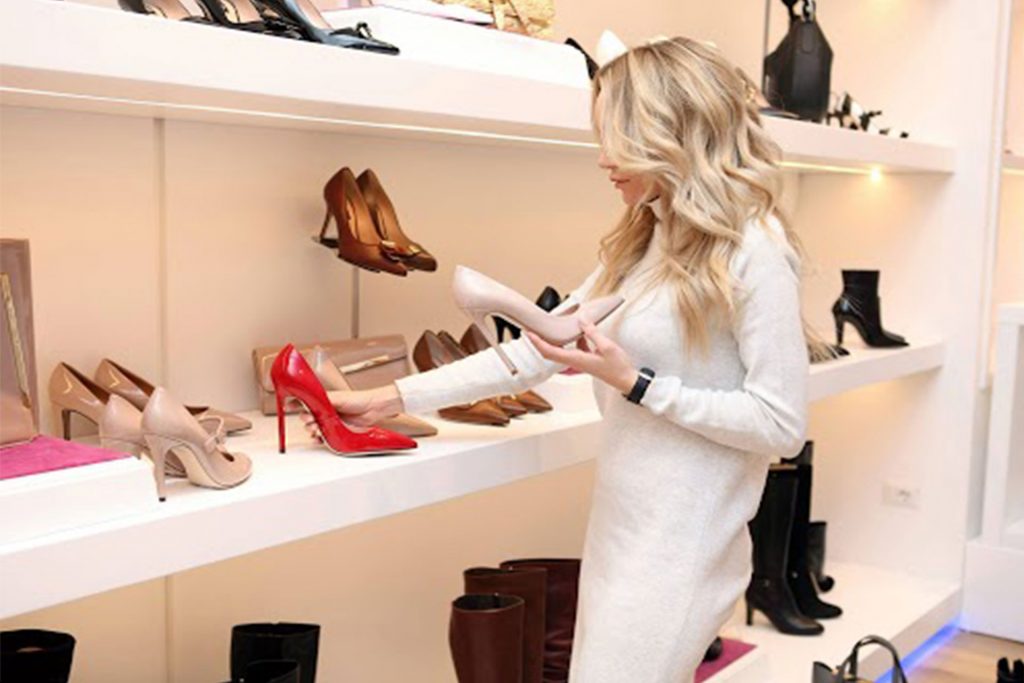 The ACP sheets are perfect for commercial spaces like department stores, salons, cosmetics, coffee shops etc. because they are cost efficient and can easily match the design of the space. It can be used as a decorative wall design and adds foundation to the entire room. It can give a balanced look and even a focal point of design to where it is placed. Asides from that, it has heat insulation capability that maintains and improves the temperature of the room. It also minimizes the cost of maintenance because it is easy to clean and can replace the damaged panel instead of the whole wall. Having all of this, it doesn't just benefit your clients to having a beautiful business space but also your budget as you maintain it.
4. Economical
From our previous points, we have given highlights on ACP on being cost effective. But asides from easy to clean and maintain, it has a lot more on why it is economical. Compared to a full glass or a cement wall material, ACP is a great alternative that costs less than them to begin with. And in the long run, it cost less in repair and maintenance. It has the ability to resist weathering and fast color fading that helps in longer usage. It has also a protective coating that makes dust and dirt don't easily stay and rust resistant.
Looking for a high-quality aluminum composite panel for your interior? ECOBOND ACP is definitely the best fit for you, a "state of the art" ACP with pre-coated aluminum skins and thermo-bonded to a polyethylene core.  Experience and have this top-notch ECOBOND ACP and inquire from us today!
Don't forget to LIKE and follow us on our Facebook page for more details and updates on our services.