Promote. Showcase. Connect.
Archify is your infinite source of design stimulus. Research, compare and share design ideas with leading industry professionals, and compose your concepts for projects and clients. All for free.
Simplifying your specification process, Archify is a transparent platform designed to showcase the diversity of products and technologies within the building and construction industry. From industrial to infrastructure and residential to retail, Archify supports your understanding of which products are the best fit for your project.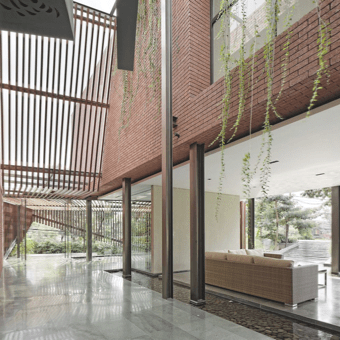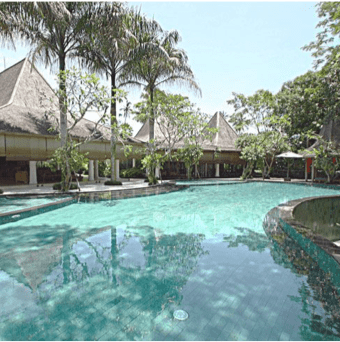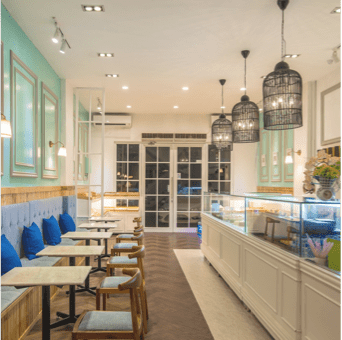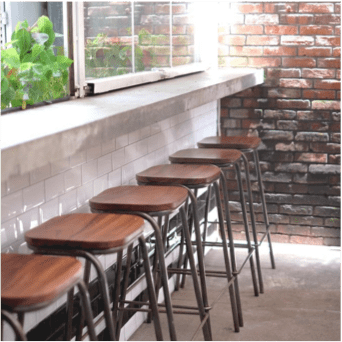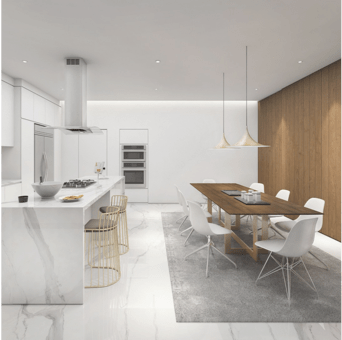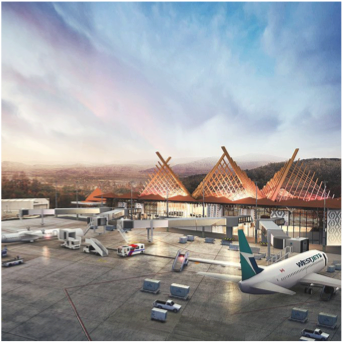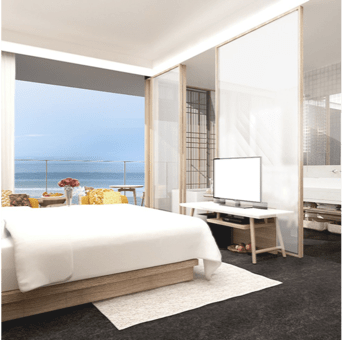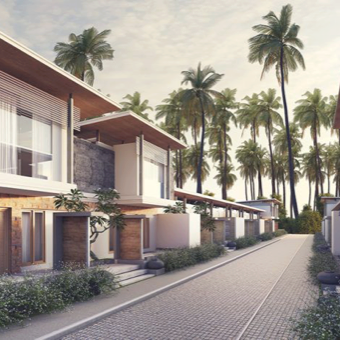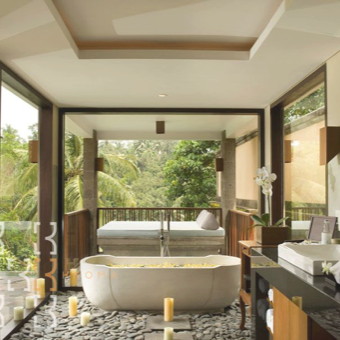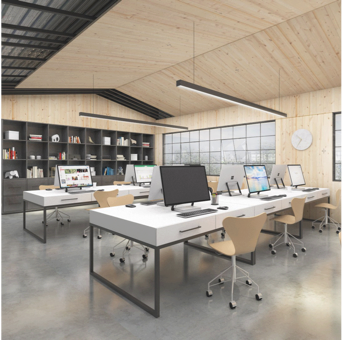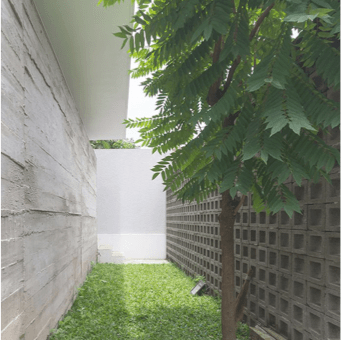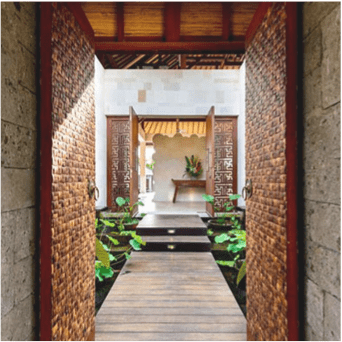 for professional
contact